2002 Linuxsa Barbecue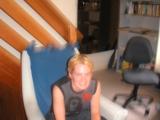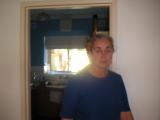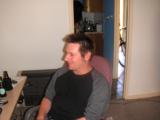 DSL was worried that he might find a bone in the fish, so he took a nap.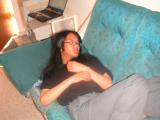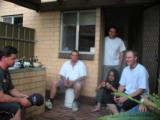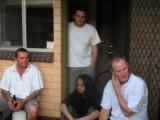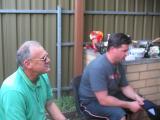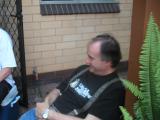 The remains of the delicious, freshly caught fish. Don't you wish you came, too?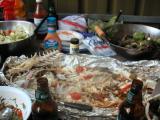 Oh dear! He did.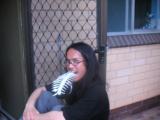 Pictures taken by David Newall on December 15, 2002. All images are copyright © by David Newall Permission is granted to reproduce these images for non-commercial purposes so long as David is credited as the photographer and his gallery URL, http://davidnewall.com/gallery/, is included as the source of the image.